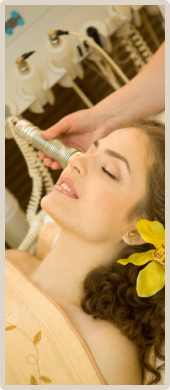 MEET ME
Susan Bowen
Susan Bowen
Licensed Electrologist
Certified Laser Hair Removal Technician
at Reveal in Shelburne, Vermont.
I became an electrologist and laser tech because of my own successful treatments. After receiving successful electrolysis hair removal treatments during my late 20s, I realized just how big a difference these treatments can make in a person's self esteem. I am very excited to be in Shelburne with my wonderful family and friends.
I am a member of the American Electrolysis Association.
The American Electrology Association's goals are to develop, encourage and promote the highest standards in the field of electrology and to conduct and promote educational programs for a united, well-informed membership. Visit the site for more information on Electrology; http://www.electrology.com/consumer/
For an appointment: email me at susan@revealvt.com or text or call 802-999-7757.
Priscilla Rybicki
Priscilla Rybicki is now working in Williston VT. If you need to get in touch with her please call me and I will be happy to forward your message to Cilla. As the Reveal VT client base grows, I hope to encourage Cilla to come back to Reveal.